Organizing Chairman Battle of the Chefs 2022
Message From Chef Billy Lee

PJK PJM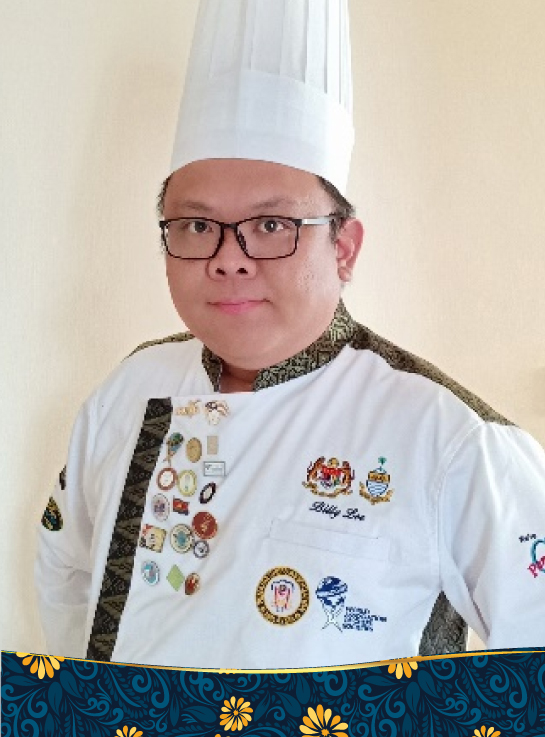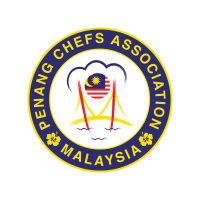 Penang Chefs Association (PCA) once again present to you our biennial signature event "BATTLE OF THE CHEFS" 2022 which is the 18th edition since year 1988, schedule from 5th – 7th August 2022 held Gurney Paragon, Penang. BATLLE OF THE CHEFS 2022 is endorsed by World Association of Chefs Societies (WACS) as a Continental Category Culinary Competition; and National Culinary Competition event supported by Malaysia Department of Skills Development (DSD), Ministry of Human Resource (MoHR). Battle of the Chefs also get fully supported by many local authorities, agencies and organizations to make the event successfully.
Battle of the Chefs (BOTC) 2018 received more than 1500 registered entries coming from 140 organizations of which more than 32 countries and 13 Malaysian States competed in more than 60 categories of culinary competition classes. In year 2018, the panel of International Judges gave out 88 Gold medals, 204 Silver Medals, 368 Bronze Medals and 372 Diploma – totalling 1032. Also among the highlights is the WACS Judging Seminar, Halal Awareness Seminar, Food Safety & Hygiene Seminar and many more related activities which we will announce soon.
This year BOTC added new categories and classes which to emphasizing the skills of junior chefs which are French Omelet & Egg Benedict; Japanese Master Chefs Challenge category for a minimum of 7 display and practical classes. In this retrospective, it is my fervent hope the BOTC 2022 will be a catalyst in bringing up the culinary skills and quality of Malaysian particularly in the Northern States. An opportunity and platform for all the talented young chefs and professional chefs to share and exchange their creativity, skills and knowledge with related organizations.
Penang Chefs Association are taking this opportunity appreciate to all F&B manufacturers or makers, suppliers and distributors who are sponsoring and supporting BOTC 2022 to make the successful of the event.
We look forward in anticipation to participation and to the island of Penang, famed for our food and hospitality.
CHEF BILLY LEE PJK PJM
Organizing Chairman, Battle of the Chefs 2022
Deputy President (2020-2024)
Director of Culinary Promotion (2018-2024)
WorldChef Continental Judge (Judge B)