Welcome to Penang Chefs Association Competition's Website
A Penang State signature culinary competition organized by the Penang Chefs Association. Witness how chefs battle it out!
chef

30 Dec 2016

ONE-HANDED fruit carver Mohd Ameerul Shafiee,

chef

30 Dec 2016

Penang (Malaysia), 8 September, 2016 – Star

chef

17 Oct 2016

View & Download here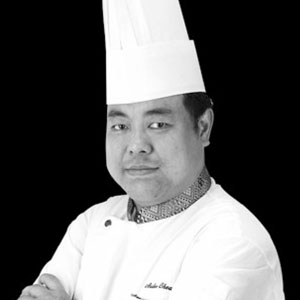 It has come again this year for our 16th edition of Battle of the Chefs 2016. Battle of the Chefs 2014 shown a 60% increase in participation. As organizers, we have parted with the most medals & awards to the winners in 2014.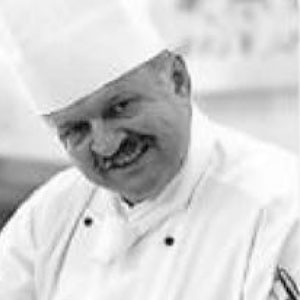 Penang the pearl of Asia is the home of one of the most dynamic group of chefs in Asia. Enthuiasm and commitment is a normal daily routine to these highly dedicated stars in their own rights. Thier un-selfishness alone pushes the bar to great heights in out hospitality industry and you the competitor have an opportunity to be part of thisA Culinary Extravaganza.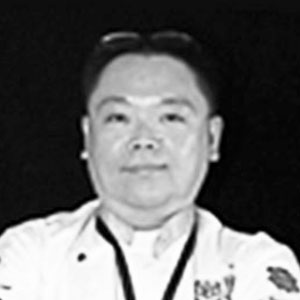 Here, I would specially like in extending my warmest and sincerest of Welcome to all my buddy chefs and associates, young or veteran, apprentices or established, officials or just as supporters to this 16th Edition of the 'Battle Of The Chefs 2016' Penang.