President, Penang Chefs Association
Message From Chef Audee Cheah

PKT PJK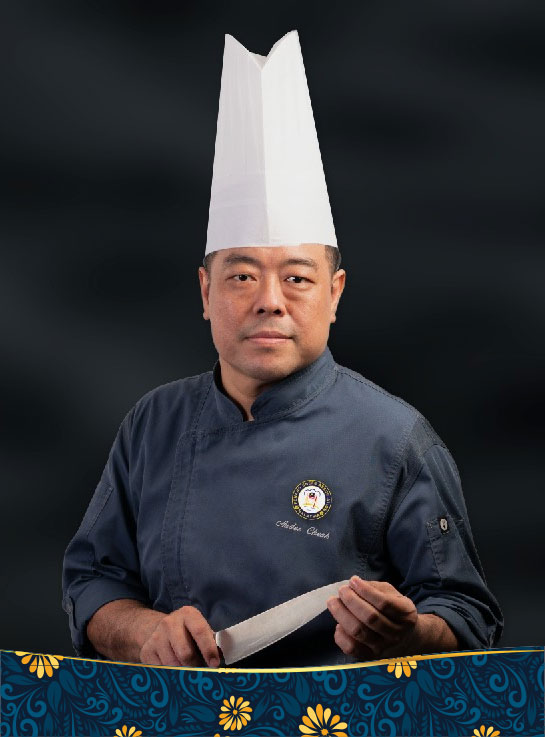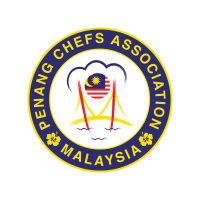 Since the inception of the 1st Battle of the Chefs held in July 1988, I am really privilege together with some of the founding Chefs to witness the growth of this competition over the last 3 decades.
It is really an accolade to be accorded with this privilege as the President of Penang Chefs Association to contribute my small share to the chefs' fraternity to have walked through this 32 years of progression of our signature competition, The Battle of the Chef fondly known as BOTC.
Hence it would be my greatest pleasure to invite chefs from around the region and world to compete in this prestigious WACS Approved Continental Category Competition, the 18th edition of Battle of the Chefs 2022.
This competition in 1988 with merely 60 chefs participating has now attracted over 1,000 chefs with over 1,500 entries, competing in over 65 classes of competition. There are currently at least 1 to 2 competitions organized domestically or international every month around the region and it is only very challenging to select which competition one should compete. BOTC is committed to bring to you the crème de la crème judges whom are WACS certified judges.
WORLDCHEFS Approved Judges will make sure that a fair and consistent level is achieved around the world with specific and measured judging criteria along with standardized competition rules and guidelines. Hence, your award bestowed upon you will commensurate with your standard of culinary skills, and will automatically be recognized and accepted globally by your peers and owners.
Penang Chefs Association and the BOTC organizing committee will manage and create this very platform and thus, contribute towards the enhancement, upgrading and betterment of all competing chefs, especially the budding ones to implore and explore your culinary skills much, much further.
My earnest wish and hope is that, like every competition, please do not wait till the last minute to register to avoid disappointment. Seize the "Early Bird" registration opportunity and we are sure you will not regret.
On behalf of BOTC Organizing Chairman and Committee, I look forward to welcoming you to BOTC 2022 and I dare you to do this 'Battle' in this beautiful Penang
With warmest culinary regards,
CHEF AUDEE CHEAH PKT PJK
President, Penang Chefs Association (2016-2024)
WorldChefs International Judge (Judge A)