Chairman of WORLDCHEFS
Culinary Competition Committee
Message From Dr. Rick Stephen AM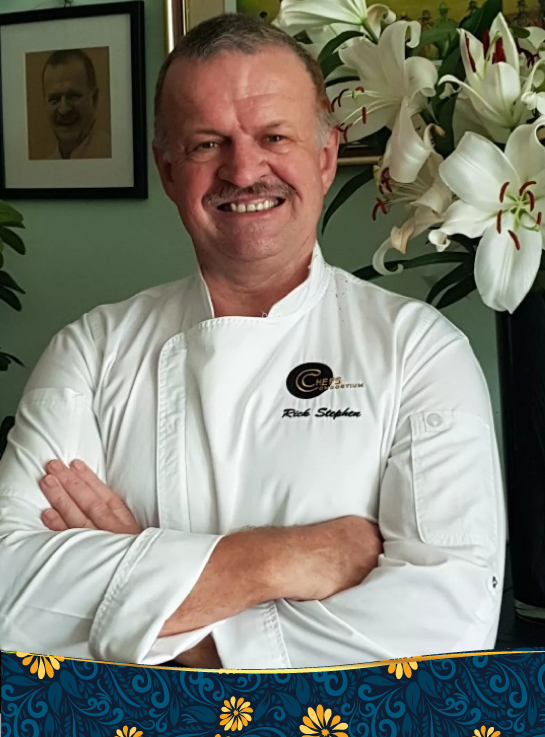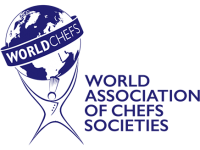 Dear Competitors, spectators and of course sponsors,
The Battle of the Chefs is fast approaching, and we trust that you are prepared for another spectacular event to be hosted by Penang Chefs Association of Malaysia.
This prestigious event has been on the culinary map since July 1988 and has continued to grow among the competition chefs and the chefs looking for that new idea.
This year's event has some 'Back to Basic Event for the young chefs who must know how to walk before they can run. The WORLDCHEFS Culinary Committee are very proud to see that Penang has endorsed and pushing ahead with the new rules especially in the food safety and food waste area which we all need to be aware of to preserve our resources. For the young chefs, this is an opportunity for you to step into the culinary arena and test your skills, but more importantly, learn from your fellow colleagues and look towards the future. Time to sharpen your knives, clean your boot and press your jacket! As the Battle of the Chefs is near upon us.
We all look forward to seeing you compete at your best on a level playing field.
Kind regards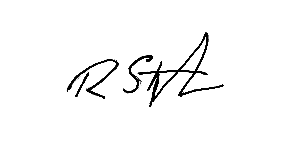 CHEF DR. RICK STEPHEN AM
Chairman of WORLDCHEFS Culinary Committee