[rev_slider_vc alias="slideshow-5″]
Welcome to Penang Chefs Association Competition's Website
A Penang State signature culinary competition organized by the Penang Chefs Association. Witness how chefs battle it out!
BATTLE OF GLOBAL CHINESE CHEFS 2019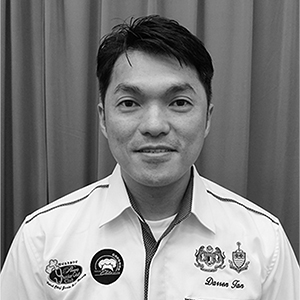 Battle of the Chefs is recognized both as a "5 Star" event for the Penang state and is endorsed by the World Association of Chefs Societies - WACS as a Continental Category Event for the consecutive 6 editions.
Read More.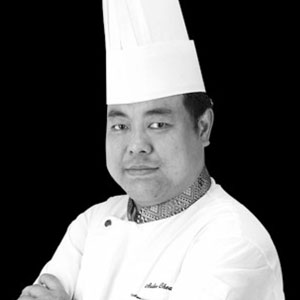 It has come again this year for our 17th edition of Battle of the Chefs 2018. It is our pleasure to once again invite you all to the main event of 2018.
Read More.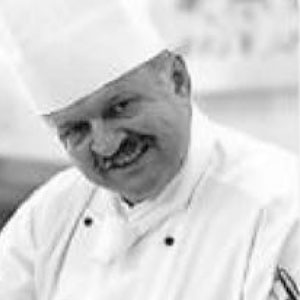 Penang, the pearl of Asia, is the home of one of the most dynamic group of chefs in Asia. Enthusiasm and commitment is a normal daily routine to these highly dedicated stars in their own rights. Their un-selfishness alone pushes the bar to great heights in out hospitality industry and you the competitor have an opportunity to be part of this Culinary Extravaganza.
Read More.