WORLDCHEFS Continental Director – Asia
WORLDCHEFS without Borders Chairman
Message From Chef Willment Leong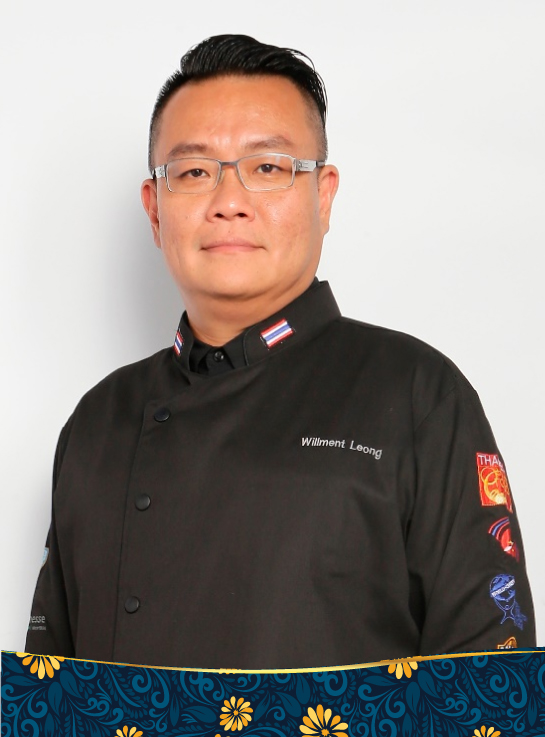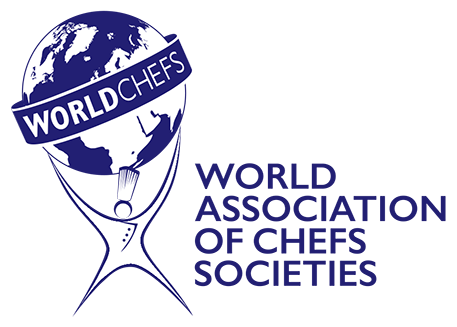 It gives me great pleasure to welcome all competitors competing in Battle of the chefs by Penang Chefs Association from 5-7 August 2022.
It has been a challenging 2 years since pandemic affected our chef livelihood, survival through this pandemic is important but end of the day, we should not stop enhancing our culinary skill through culinary competiton and always be ready to accept or adapt new changes.
We as chefs are a profession that work through immense pressure and can do mindset, I believe with strong determination, we can prevail and win this pandemic "battle", do not give up and always have an open mindset towards any challenge.
I would like to congrats Penang Chefs Association for organizing Battle of the chefs after 2 years and once again creating an outstanding culinary enhancement platform for all professional and especially the young chefs.
Do come and join the rest of contestants to learn, share and exchange your culinary knowledge and passion! I wish you all the best, and look forward to seeing you at Penang Gurney Paragon on 5-7 August 2022.
Let the battle begin!
CHEF BILLY LEE PJK PJM
Organizing Chairman, Battle of the Chefs 2022
Deputy President (2020-2024)
Director of Culinary Promotion (2018-2024)
WorldChef Continental Judge (Judge B)